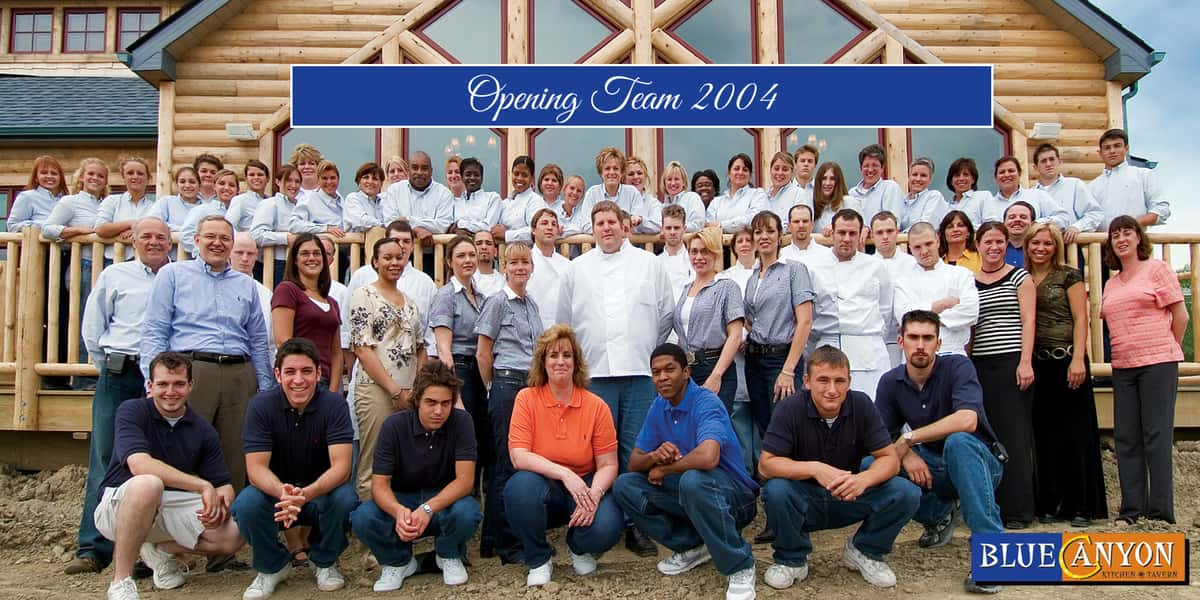 History
OUR HISTORY
At Blue Canyon
Blue Canyon Restaurant and Tavern is the creative culmination of classically trained Chef Brandt Evans along with managing partners Val and Bob Voelker. The first Blue Canyon opened in Twinsburg, Ohio in June 2004. The menu features "creative American cooking" that complements the restaurant's atmosphere perfectly.
Robert and Val Voelker's parents started their family in the restaraunt business in 1942 in Elkhart Lake, Wisconsin when they purchased the Brown's Ranch Restaraunt.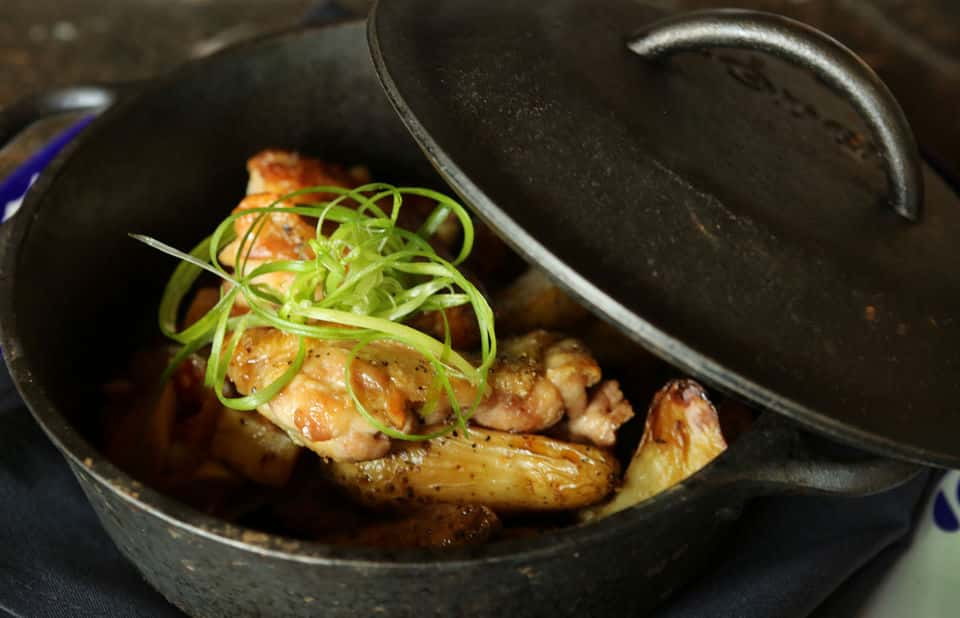 A FEW WORDS ABOUT US
The Adventures of the Blue Canyon
A wondrous journey of creation. That is the best way to describe the road traveled by the founders of the Blue Canyon Kitchen & Tavern
Robert Voelker, a seasoned veteran of hotel development, had the desire to create a project that complimented his core business, while making a bold move in a new direction. Along with his brother and partner Val Voelker, another hospitality specialist, they set out to create their very own destination restaurant.
Enter celebrated chef Brandt Evans. A friend of the Voelkers, Evans had built quite a popular reputation for his self-described "Ozark-Asian-funk" cuisine made famous at Kosta's, a Tremont hot spot. In search of his own fresh challenge, Evans was a natural partner for this exciting new adventure.
And an adventure it was.
A PLACE TO WINE, A PLACE TO DINE
How it all came to be…
Over the next 18 months, the partners visited over 300 restaurants throughout the country. Their travels also took them to some of the nation's finest lodges, from the Ahwahnee at Yosemite to El Tovar at the Grand Canyon. Notes were scribbled on napkins and menus. Plans were drawn up, revised and tossed aside for bigger, better versions, the culmination of years of individual vision, technique and wisdom.
The result of their travels is this opportunity – to present to you the Blue Canyon Kitchen & Tavern.
Now you can give yourself over to their dining vacation destination. Dining that is both an adventure and an escape. Above all, dining that is creative American cooking at its finest.