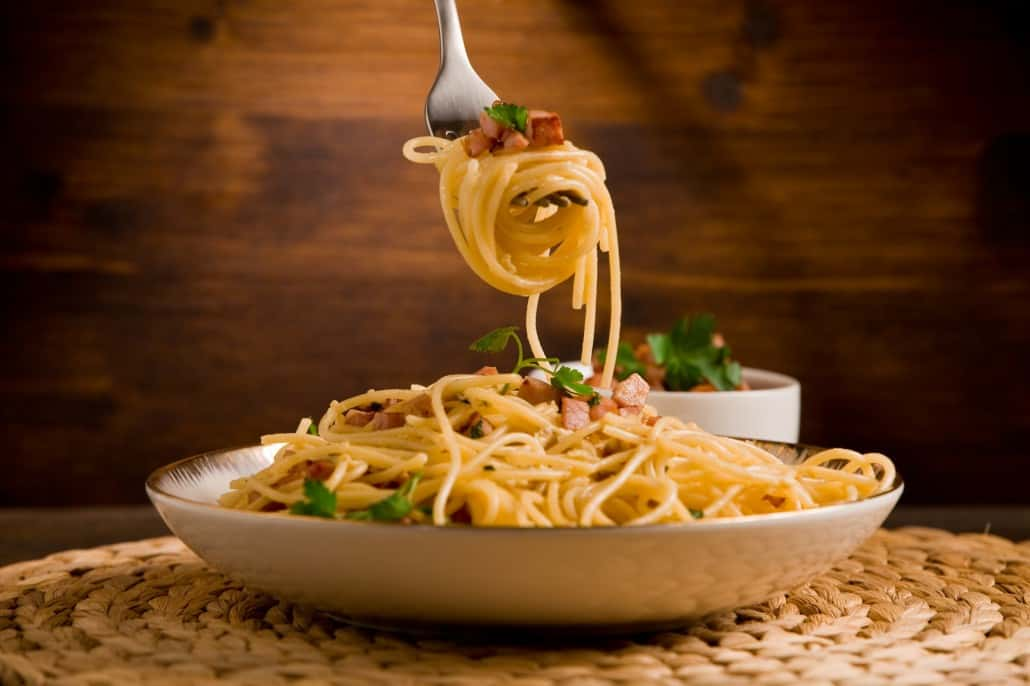 Management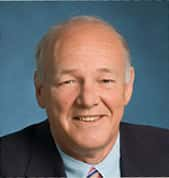 Bob Voelker
President & CEO

Bob Voelker, the CEO, of Gateway Hospitality Group, was born and trained in the restaurant business in Wisconsin. At the age of 11, his interest in food began in the family restaurant and after graduation he attended the Culinary Institute of America. Voelker graduated number two in his class of 420 students with high honors, and was thus awarded a fellowship instructor position. Following his fellowship he attended and graduated from the University of Houston Hotel and Restaurant Management School, earning his way through college by working in many of the finest restaurants and clubs in the Houston area.

After graduation, he spent eight years with Hilton Hotels Corporation in the Food and Beverage Operation department concentrating on the creation of fine restaurants and banquet facilities. During his tenure with Hilton, Voelker designed and operated four concept restaurants at the Foutainblue in Miami. Today, the Fountainblue is still one of the cities most recognized eateries.

Voelker's career progressed to Stouffer Hotels, where he was responsible for designing 45 conceptual restaurants and bars. His Sans Souci Restaurant, located in the Cleveland Renaissance Hotel, is still recognized as the city's premier restaurant.

His love for food and hospitality grew into the development of Gateway Hospitality Group. In 1988, Voelker has used his expertise to develop and build conceptual service-focused hotels with meeting and banquet space. Today, Gateway Hospitality Group managed Hilton Garden Inns have built a reputation for creative and outstanding food, venues and service.

Continuing his passion for creative design & extraordinary food, the Blue Canyon Kitchen & Tavern restaurant emerged. Blue Canyon restaurants are currently located in Twinsburg, OH (the flagship restaurant); Missoula MT; and Kalispell MT.

Tenacity is his backbone, amazingly hard work and personal risk are his methods.

A large part of the Gateway Hospitality Group culture revolves around community service. Every grand opening celebration for a Gateway Hospitality Group hotel or restaurant benefits a local charity to create stronger community ties and assist in the betterment of the community. After a hotel is open, the general manager and their team are required to continue community aid via hotel employee service projects. This concept began at the Twinsburg hotel and has not changed. Some of the organizations that have benefited include The Salvation Army, Coats for Kids, Chiari Foundation, Ronald McDonald House, local schools and fund drives.

Voelker, as owner of the Hilton Garden Inn Cleveland/Twinsburg leverages the property's sales staff to cross-sell the restaurant and banquet facilities. Few restaurants can boast of a sales team of four, cross-selling banquets and meetings in the facility in 5 major surrounding markets. Voelker hopes to further improve the hotel occupancy by offering meeting and convention guests with a full service restaurant and bar, adjacent to the hotel. A win/win situation for Voelker, Evans, guests and the two facilities.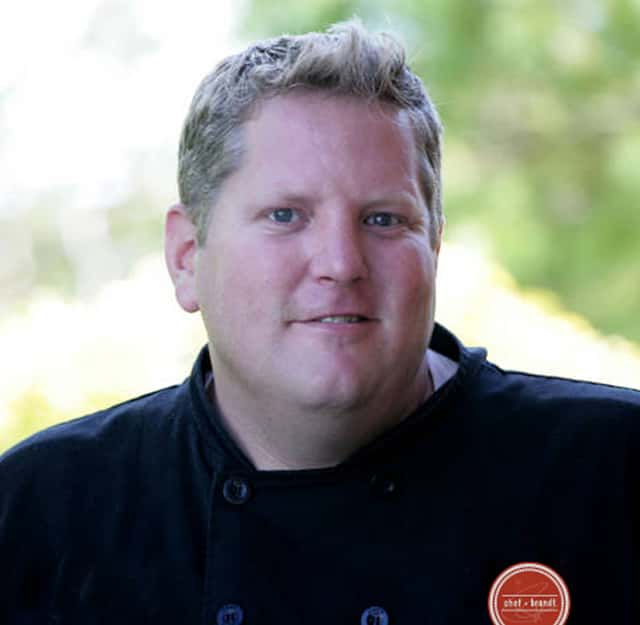 Chef Brandt Evans
Award-Winning/Nationally Acclaimed Chef

Chef Brandt Evans, nationally acclaimed chef and a Cleveland Silver Spoon award winner is the former chef of Kostas restaurant in Tremont. Evans' dream is to own and operate his own restaurant as he left his executive position at Kostas in Tremont, to form a partnership in fulfilling that dream. Evans found his love for creating outstanding cuisine at the Inn at Turners Mill in Hudson, Ohio. This experience lead him to apply, be accepted and graduate from the Culinary Institute of America.

After graduation, Evans interned at the prestigious Philadelphia Four Seasons Hotel where he worked and gained extensive knowledge in all culinary departments. For his outstanding performance, Evans was hired full-time.

To further his knowledge of food and beverage, Evans moved to Manhattan in New York to work alongside world-renowned Chef Charlie Palmer at Alva's. As Palmer's sous chef, Evans responsibilities included new menu planning and execution.

In order to be closer to his family, Evans accepted an Executive Chef position at Wards Inn in Moreland Hills, Ohio. Wards Inn was revered as one of Cleveland's best with the help of Chef Evans culinary expertise.

To round-out his management skills, Evans took a General Manger and Executive Chef position with Kostas, where he was awarded numerous national accolades including: Zagats survey's "Best New Restaurant"; a nomination from Cleveland Food Critic for "Best Youngest Chef" in Food and Wine Magazine; and James Beard Foundation nomination as "Best Chef in the Midwest".

Evans is well published both locally, in Cleveland metropolitan magazines, newspapers and trade journals, and nationally in wide markets such as Better Homes and Gardens. In addition, Evans has appeared on the TV Food Network representing the finest cuisine of Cleveland.

Since April of 2002, Voelker and Evans have been developing their restaurant concept. To enhance their vision, the two have traveled to most major US cities gathering selected recipes and design elements to create a one-of-a-kind, best-of-the-best restaurant in Northeast Ohio.
Val Voelker
Principal

Val Voelker, Principal of Blue Canyon Kitchen & Tavern Brand and a multi-year hospitality veteran with an abounding enthusiasm for customer service and guest satisfaction. A native of Wisconsin, Voelker's interest in sales, service and hospitality began at an early age, in the front of the house, in his parent's restaurant in Elkhart Lake.

Through his years growing up and working in the family restaurant, Voelker became certain of his career objectives for the restaurant industry. He attended and graduated from the University of Wisconsin Stout, a college nationally renown for its restaurant program, with a degree in hotel and restaurant management. His enthusiasm and passion for the industry flourished as he immersed himself in his career, both sales and service oriented, working with large hospitality corporations such as Stouffer Hotels, Renaissance Hotels, Hilton Hotels Corp, Marriott Hotels and Resorts.

He gained knowledge in management and earned experience in all aspects of the hospitality industry. Voelker's knowledge was tested and proven during three successful hotel openings, including his position as Director of Sales and Operations during the opening of the Hilton Garden In Cleveland/Twinsburg, a focused service product with meeting and banquet operations.

Following the opening of the hotel, Voelker worked as national sales manager for Conferon, now called Experient, the worlds largest meeting planning company. Strictly developing new accounts allowed for further emphasis on sales, guest service and overall success of the organization.

Recognized in 1999 at Professional Convention Management Association (PCMA), Voelker received the Distinguish Service Award – this is the highest recognition in the industry, bestowed to a fellow professional. Voelker's achievements in his industry are outstanding, his drive for success and contagious positive attitude have earned him great professional respect.