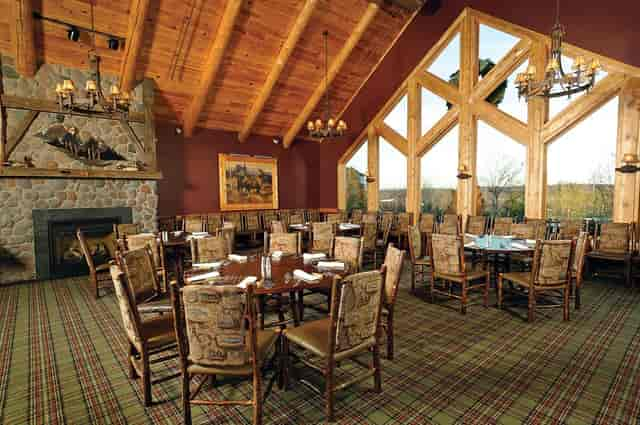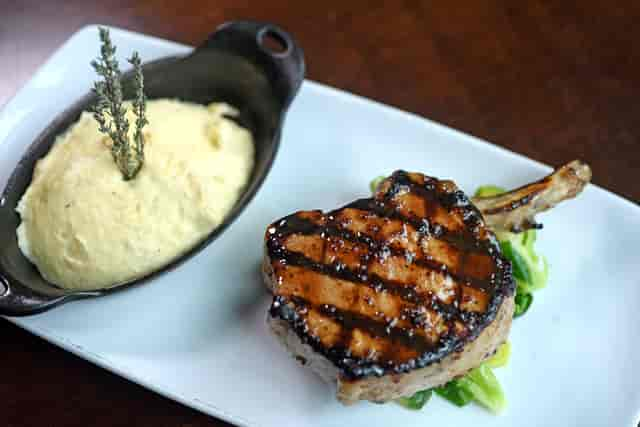 Curbside and Delivery Menu
Become a VIP
Receive updates on special events, new menu items, menu reviews, and more!
Curbside and Delivery Menu
Curbside Menu
Monday through Saturday 4-8pm (not available on Sunday)
Call ahead for Curbside 330-486-2583, Preordering is highly recommended
Phone ordering starting at 12 Noon | Email orders anytime at BCorders@bluecanyonrestaurant.com
Family Dinner for Four
$60
Chef 's Choice | Changes Daily
Includes salad, entrée, side, rolls & dessert
Dinner for Two
Choice of two entrées & starters, bottle of wine & one BC bomb dessert to share
Up-charges may apply
Your choice of marked starters & entrees*
Your choice of marked bottles of wine*
Menu pricing only valid on Curbside orders.
If phone lines are busy, feel free to email BCorders@bluecanyonrestaurant.com
Please include your order, phone number and pick up time.
* Items may contain raw or under cooked ingredients and are cooked to order. Consuming raw or under cooked meats, poultry, seafood, shellfish
or eggs may increase your risk of food borne illness. Guests with known food allergies should alert their server prior to ordering.