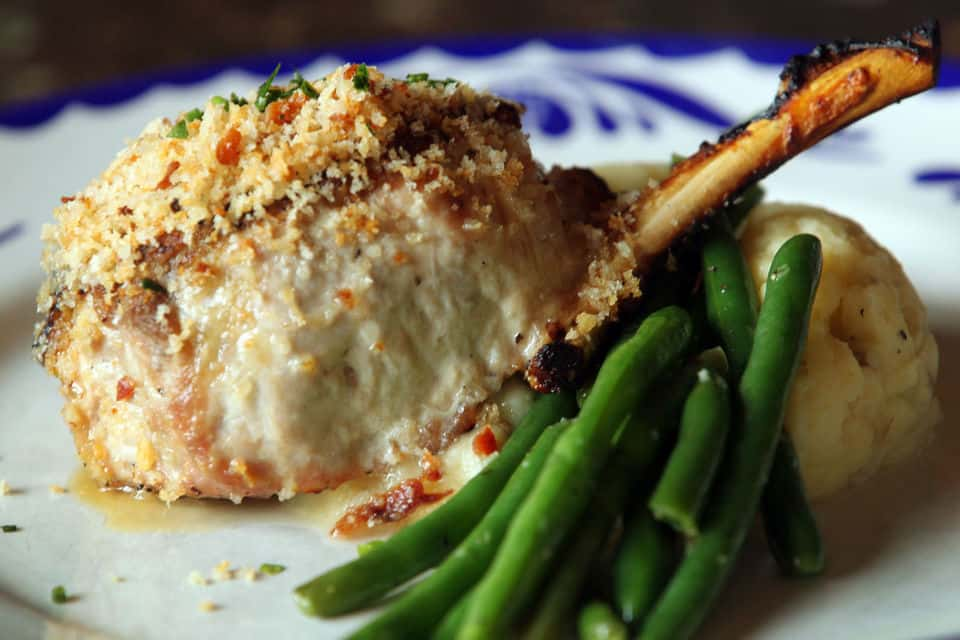 Blue Canyon Wins 2016 Outstanding Restaurateur Award
Blue Canyon Wins 2016 Outstanding Restaurateur Award
Photo
Ohio Restaurant Association awards the Blue Canyon Kitchen and Tavern with the prestigious 2016 Outstanding Restaurateur Award
Blue Canyon was one of three award winners across the state
TWINSBURG, Ohio – On Saturday, July 9th, the Ohio Restaurant Association (ORA) recognized leading restaurateurs and companies for their contributions to Ohio's foodservice industry. Each award recipient is a leader in their community and a champion of the industry.
Val Voelker, partner and general manager of Blue Canyon Kitchen and Tavern on Twinsburg was one of three restaurants to win the 2016 Outstanding Restaurateur Award.
The ORA awards are designed to recognize restaurateurs and who have made a positive impact on Ohio's foodservice community. Each person honored was nominated by a peer and ultimately selected by the ORA Executive Committee.
"Val is a multi-year hospitality veteran with an abounding enthusiasm for customer service and guest satisfaction," said ORA CEO John Barker. "Val's achievements in his industry are outstanding, and his drive for success and positive attitude have earned him great professional respect."
Val has been the partner and general manager of the restaurant since it opened in February of 2004.
A native of Wisconsin, Voelker's interest in sales, service and hospitality began at an early age in his parent's restaurant in Elkhart Lake. Through his years growing up and working in the family restaurant, Voelker became certain of his career objectives for the restaurant industry.
He attended and graduated from the University of Wisconsin Stout, a college nationally re-known for its restaurant program, with a degree in hotel and restaurant management.
Voelker's enthusiasm and passion for the industry flourished as he immersed himself in his career, both sales and service oriented, working with large hospitality corporations such as Stouffer Hotels, Renaissance Hotels, Hilton Hotels Corp, and Marriott Hotels and Resorts.
In the early 2000's, Val and his brother Bob, a seasoned hotel veteran and developer, had the desire to create a project that would be a bold move in a new direction. They set out to create their very own destination restaurant. Over the next 18 months, they visited more than 300 restaurants throughout the country.
Their travels also took them to some of the nation's finest lodges, from Yosemite National Park to the Grand Canyon. The result of their travels is Blue Canyon Kitchen & Tavern.
Voelker, along with award winners from Columbus and Cincinnati, were presented with plaques honoring their accomplishments during the ORA's Chairman's Event and Industry Awards in Columbus at White Castle Headquarters.
"The ORA wouldn't exist without our outstanding members," Barker said. "The winners represent the very best of Ohio's foodservice industry. We are proud of all of them."
About the Ohio Restaurant Association
The Ohio Restaurant Association (ORA), founded in 1920, is the leading business trade association for the Ohio foodservice industry, the third-largest private sector employer in Ohio. ORA represents the interests of Ohio's $20 billion restaurant industry, comprised of 21,921 locations and more than 572,000 employees. The ORA provides its members with advocacy, information services, education and a variety of cost-saving benefits. For more information, visit www.ohiorestaurant.org.