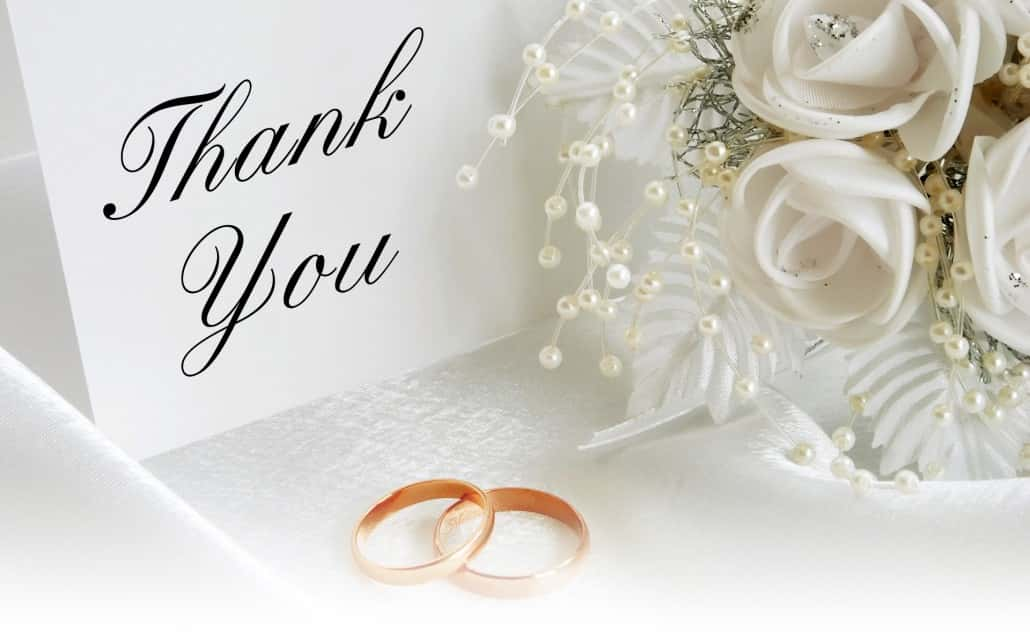 Thank You Blue Canyon ~ Testimonial
Thank You Blue Canyon ~ Testimonial
Mary Grace
,
I would like to express my gratitude to you and the team that worked on our wedding. Please make sure to tell everybody how happy and satisfied our guests were with your overall services. Thank you for coming out early yesterday and allowing my friends and family to prepare the room and patio according to my vision. The timing worked very well, and everybody had time to get ready for the ceremony afterwards. Thank you also for allowing my linens supplier to come out early and drop off items ahead of time. Also, thank you for allowing us to store the items for pick up. It is a great help, since we are leaving country shortly and wouldn't have had much time to take care of this.
Thank you also for helping us to clean the room after the reception was over. While me and my husband today already knew this, our guests were very impressed with food and food presentation. Everything tasted delicious and I think you will have several knew customers. The staff was just as important part of overall feel and contributed greatly to the laid back and welcoming feel. They were all very pleasant and always present and available. We all felt like we are truly being taken care of.
My guests were also impressed by the looks of the patio and inside of the restaurant. The pictures will turn out beautifully I am sure of it. So thank you once more for being there for us, and helping me and my team to make the day go smoothly and as easy as it could be. Thank you for being flexible and attentive to details. Everything went very well and we all felt happy about the day. You had greatly contributed to it. It was definitely the right choice to have our wedding at Blue Canyon.
Have a great day!
Katarina