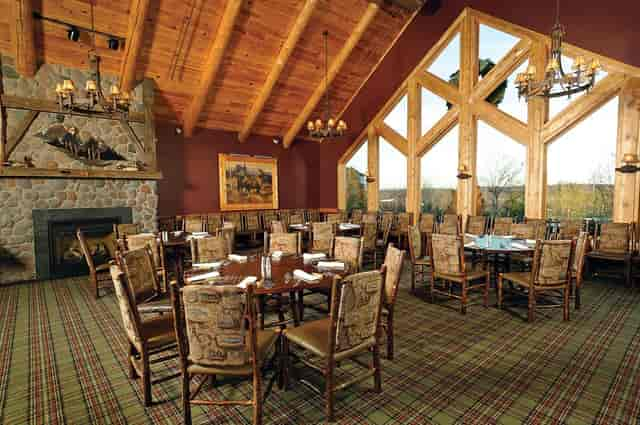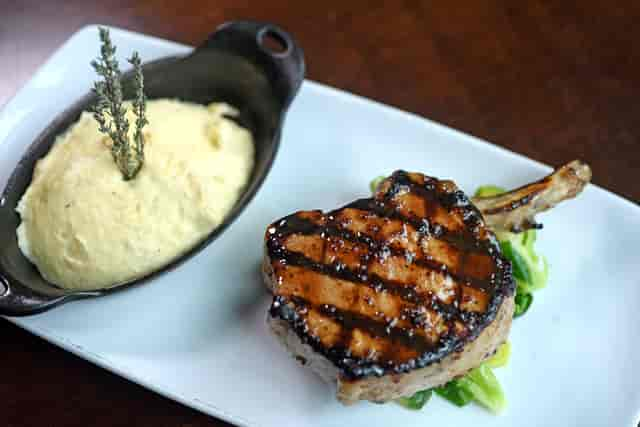 Valentine's Day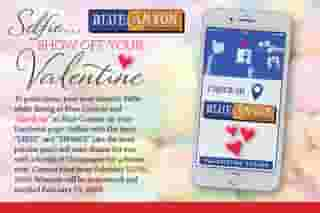 Show Off your Valentine with a Selfie!
To participate in our contest, post your favorite selfie while dining at Blue Canyon and "Check-in" at Blue Canyon on your Facebook page. Selfies with the most likes and shares (aka the most popular post) will earn dinner for two with a bottle of champagne for a future visit. Contest runs from February 12-16, 2020. Winners will be announced and notified on February 19. 2020.
Become a VIP
Receive updates on special events, new menu items, menu reviews, and more!
Valentine's Day
Valentine's Day Menu
Celebrate Valentine's with us from February 13-16, 2020
$99/per couple | Includes 3-courses & Bottles of Chateau LaFayette Champagne
Course One
Each person may choose one of the five appetizers listed below
Or Choose one of the three appetizers listed below for two to share:
Course Two
For an additional $10 per person, add the following: 
Two scallops, Lobster Mash Dish or Grilled Shrimp
Course Three
Each person may choose one of the four desserts listed below
Price does not include and other beverages. No other discounts, coupons or offers, HSC rewards, Birthdays or anniversary redemptions can be used.